IPSWICH REMEDIAL MASSAGE THERAPY
Call Joanne on 07 3202 2534 now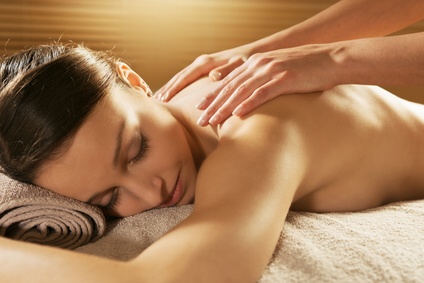 HEALTH FUND REBATES AVAILABLE FOR IPSWICH REMEDIAL MASSAGE
Ipswich based MRM Therapies offers the following remedial massage treatments.
MRM THERAPIES IPSWICH SIGNATURE REMEDIAL MASSAGE - 1 HOUR $70
This treatment consists of techniques developed over time to benefit the wellbeing and achieving the best optimal results for your body.
By its very nature remedial massage will often use a combination of other massage movements including soothing, open handed and deeper knuckle strokes to provide relief from aches, pains and immobility.
The massage is complimented with hot stone therapy to accelerate healing and creating a sense of depth in the massage.


RELAXATION MASSAGE - 1 HOUR $70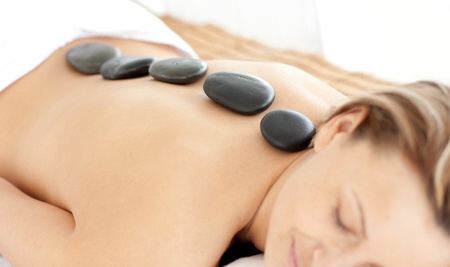 Swedish massage feels good, is relaxing, invigorating and the gentle movements energise the entire body.
Techniques are slow and rhythmic and are designed to help relieve stress and encourage the body to flush out certain toxins.
MRM Therapies use aromatherapy oils tailored to your individual requirements.
This massage is complimented with hot stone therapy to leave you in a deep dimension of relaxation.
REMEDIAL MASSAGE - HALF HOUR $40
This treatment concentrates on more specific areas of the upper back, shoulders and neck region. Fantastic results for relieving tightness of muscles, tension and headaches. This massage is complimented with hot stone therapy.
PREGNANCY MASSAGE - 1 HOUR $70
Pregnancy is a very special time in a woman's life which creates significant physiological, structural, and psychological changes.
Massage therapy during pregnancy can often relieve many of the common side effects of pregnancy, whether you suffer from backaches, headaches, edema or other pregnancy related problems.
Discover how beneficial massage is before, during and after labour.
WARM BAMBOO MASSAGE - 1 HOUR $70
Using smooth warm bamboo canes and a combination of massage techniques, this deeply uplifting massage treatment will promote wellbeing, relieve stress, tension, stimulate circulation and provide an unbelievable therapeutic massage experience.
HOT STONE MASSAGE - 1 HOUR $70
One of the most soothing and relaxing forms of a full body massage.
Hot volcanic stone, are used with aromatherapy oils, to literally melt away muscles tension and improve the flow of energy.
Your mind and body will experience the ultimate state of bliss.
INDIAN HEAD MASSAGE - 45 MINUTES $50
Indian Head Massage is a wonderful and ancient technique that enables the energy system of the body to become more efficient enabling good health and well being.
This seated massage will focus on the upper back, shoulders, neck, head and face. A deeply relaxing treatment is ideal for stress and tension that will help balance and re-energise your body. Any excuse for an Indian Head Massage will do!
5 Guilfoyle Street
Churchill Ipswich Qld 4305
Location Map
OPENING HOURS
MONDAY CLOSED
TUESDAY-FRIDAY 8AM TO 8PM
SATURDAY 8AM TO 4PM
EFTPOS/CREDIT CARDS WELCOME
GIFT VOUCHERS AVAILABLE
HEALTH FUND REBATES AVAILABLE
Copyright © MRM Therapies 2010 - 2021